Aero Light Product Design Wins at the Red Dot Design Awards
Aero Light are proud to have received not one, but two Red Dot Design Awards for their specialist hospitality lighting solutions.
The Red Dot Award: Product Design selects the year's best products in a variety of categories, showcasing the most functional, innovative, smart and aesthetic designs. Aero Vanity Downlight and AKIN 3D Bendable Honeycomb Anti-Glare Strip Light have won this coveted award for Product Design in the luminaires and lamps category.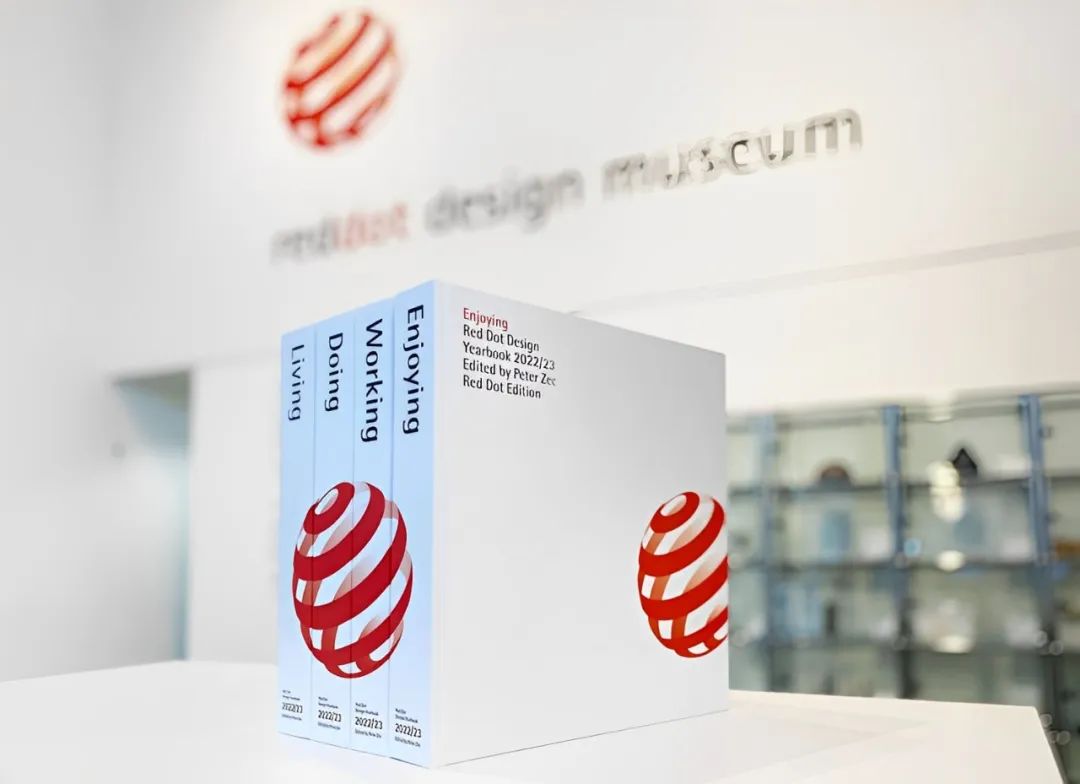 Aero's AKIN 3D Bendable Honeycomb Anti-Glare Strip Light provides an invisible light source design which effectively prevents glare through the honeycomb mesh and grille mesh design. The anti-glare design provides optimum visual comfort and an eye-friendly experience for the end user, with UGR<13 ensuring comfortable conditions. This innovative strip light is suitable for cove lighting, indoor corners, stairs, and other difficult to light areas, due to its flexible design. The 3D bendable internal structure ensures the fixtures can be used in both side bend, at a 200mm radius, and top bend, at a 50mm radius, to suit a variety of applications.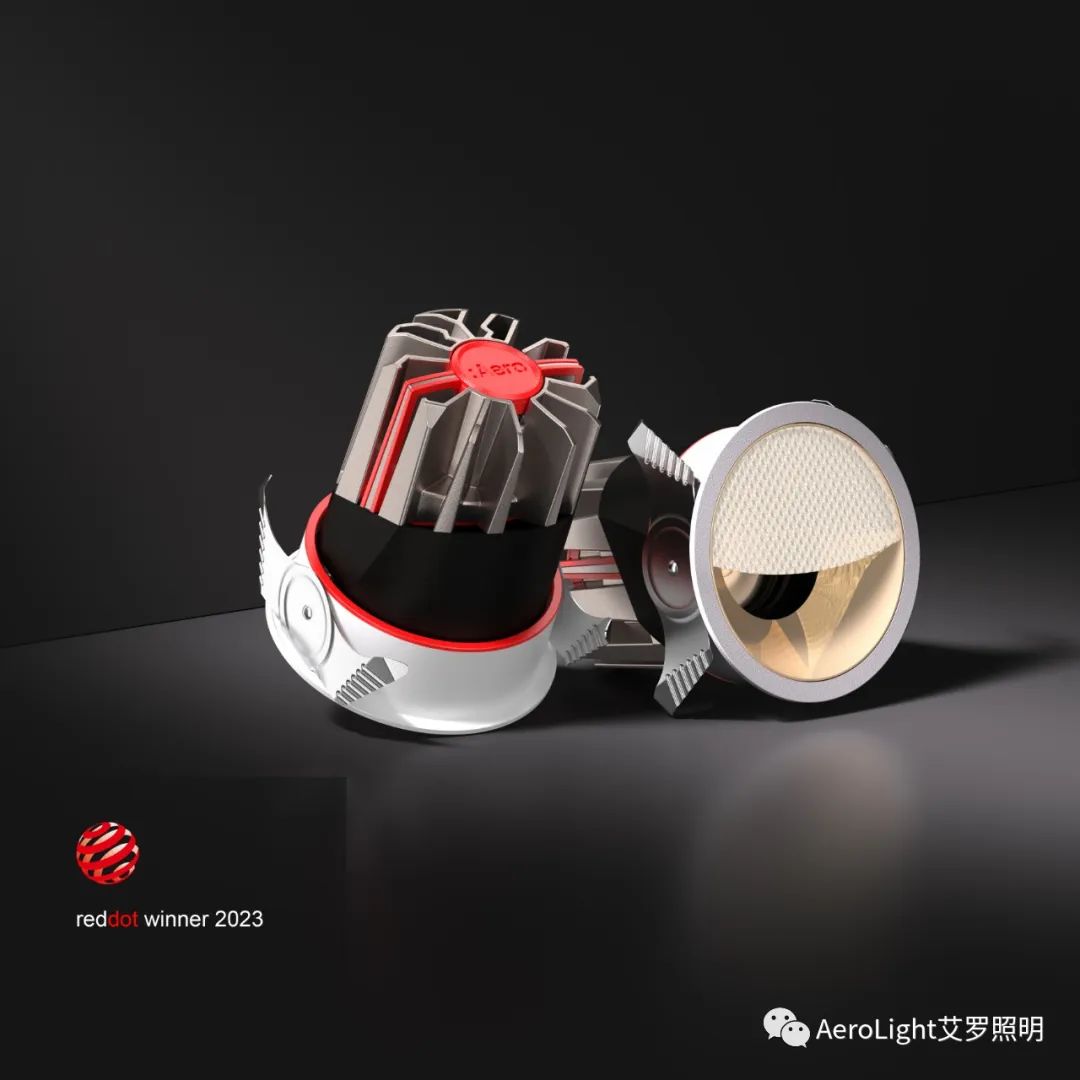 Aero Vanity Downlight is an ingenious new downlight which has changed the way that hotels can illuminate bathroom mirrors. When compared to traditional vanity downlights, the benefits of the Aero Vanity Downlight are unrivalled. When a traditional recessed downlight is used in a bathroom mirror, the closer the guest gets to the mirror, the darker the light becomes as the light is blocked by the head. Aero Vanity Downlight counters this – the closer to the mirror, the brighter the light, so guest'sfaces become incredibly clear with less shadow and high colour rendering. This luminaire ensures a better experience for guests, removing the need for other wall vanity lights, saving hotels cost and energy within a space.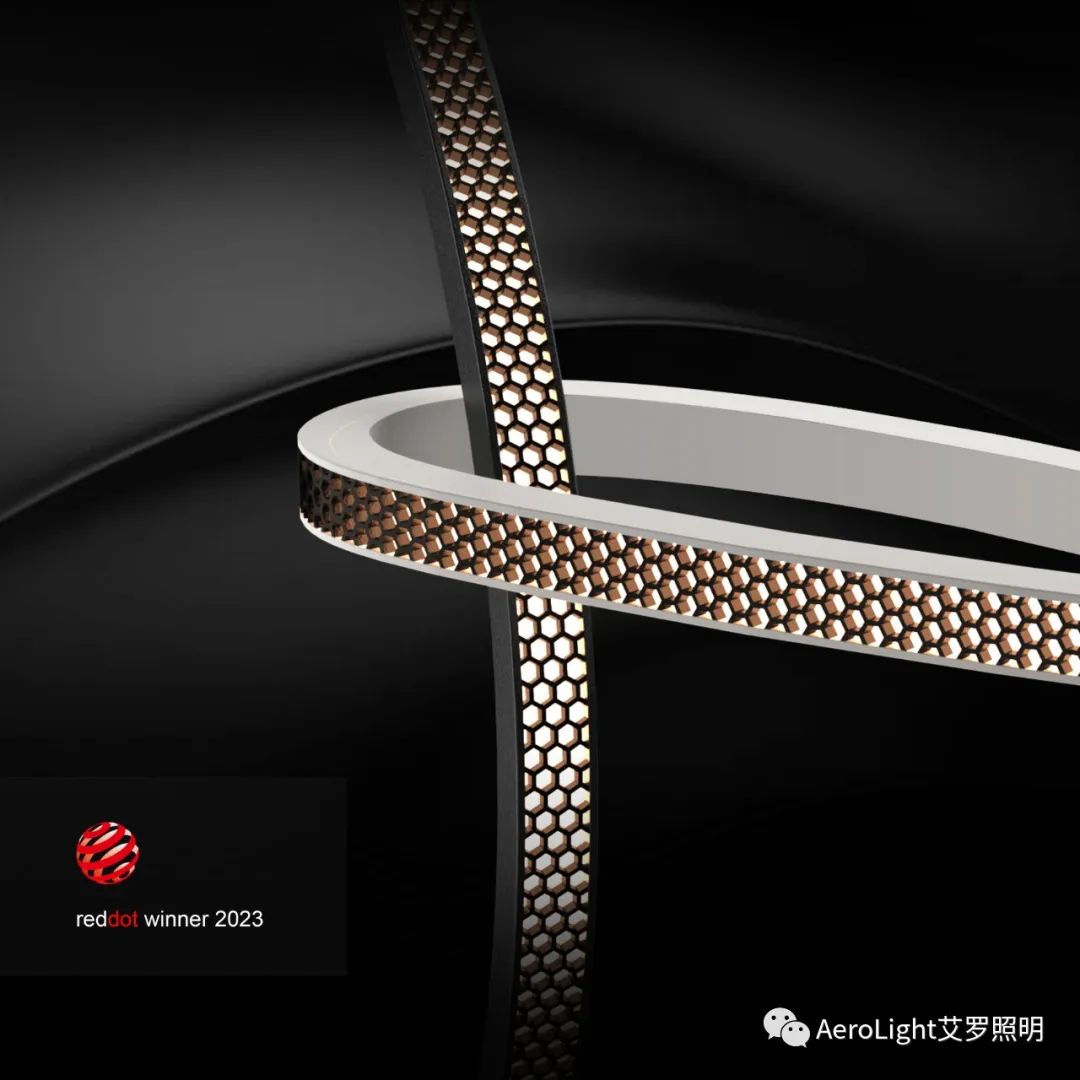 Achieving this renowned recognition for product design is an incredible opportunity for Aero Light, enhancing the brand's reputation as a design-oriented company, while increasing global visibility and perception to an international community of designers, manufacturers and potential customers.
This award win showcases the thorough research and design process taken by the brand to create ground-breaking solutions for hospitality LED lighting. Aero Light is proud to work with lighting designers, hotel owners and a range of clients to provide specialist, high-quality lighting solutions for luxury hotel projects worldwide.
Discover Aero Light's award-winning hospitality lighting solutions here > https://www.aerolight.cn/products/index.html#top