Chinese Architectural Lighting Brand Aero Light Successfully Delivers for Dubai's Landmark Atlantis The Royal Hotel
Named as the most ultra-luxury experiential resort, Atlantis The Royal officially opened in February, it has been attracting attention from all corners of the globe.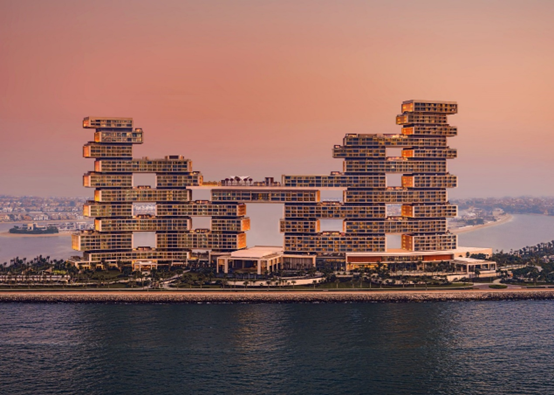 Crafted by the world's leading designers, architects and artists, the hotel covers an area of 170,000 square meters and is a large vacation spot built over a period of 12 years and costing 1.4 billion US dollars. With water as its key element and concept, the hotel is shaped like stacked boxes, creating a new aerial royal garden.
Successfully securing the Royal Atlantis Hotel lighting project was of great significance to the Aero Light team. Guangdong Aero Light Technology Co., Ltd (Aero Light), an innovative enterprise from China's Gulf region, isthe lighting supplier for the Atlantis The Royal and showcases China's brand of exquisite, high-end lighting to the world.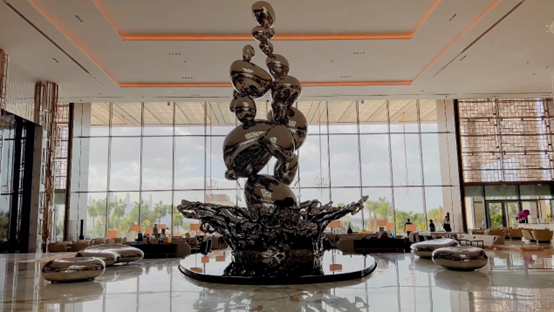 Eight years ago, Zeyong Huang, Founder of Aero Light, remembers fondly the moment when the team won the bid in the last round of PK. Despite many international well-known brands pitching for the project at lower price points Aero Lightrelied on their exceptional design and manufacturing skills to eventually win the bid. At that moment when the bid finalised, everyone discovered that it was a Chinese brand that had won.
Eight years later, Zeyong Huang and his team delivered lighting services as promised, including customized product research and development for hotel interior designers and lighting designers, product selection, installation node control, technical disclosure throughout the process and on-site technical requirements.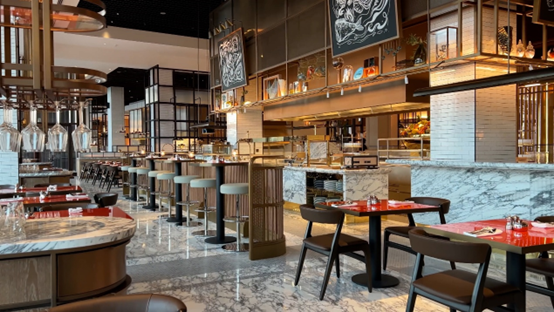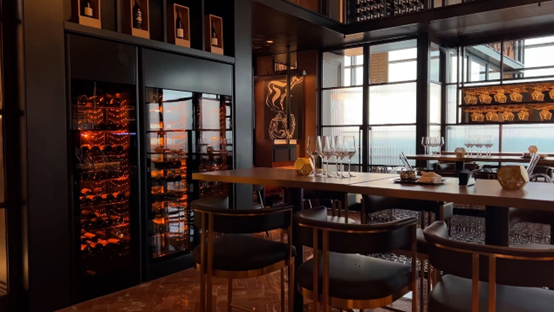 Conventional fixtures are usually more stylishthan quantity oriented and tend to be supplied in an engineering customization manner. The lighting design and requirements of five-star hotels are higher than those of conventional fixtures which cannot meet these personalized design needs.
In 2014, Aero Light decided to focus on high-end hotel lighting from then on. After nearly 10 years of hard work, Aero Light successfully achieved its transformation from "volume advantage" to "quality advantage" and "technical advantage". In 2022, Aero Light was recognized as an"Innovative Small And Medium Enterprise" by Guangdong Province.