Born to the Light: Aero's Midsummer Team Building Activity Successfully Held
Recently, Aero held a unique team-building activity, called "Born to the Light", at its Guangzhou headquarter, allowing all Aero partners to feel the power of team partners with sweat and enthusiasm.
Under the scorching sun, Aero lighting staff first showed team-building and team culture. Each team designed its team name, LOGO, and team shape within the specified time, and selected the captain. With bursts of laughter and loud slogans, the team-building activity kicked off.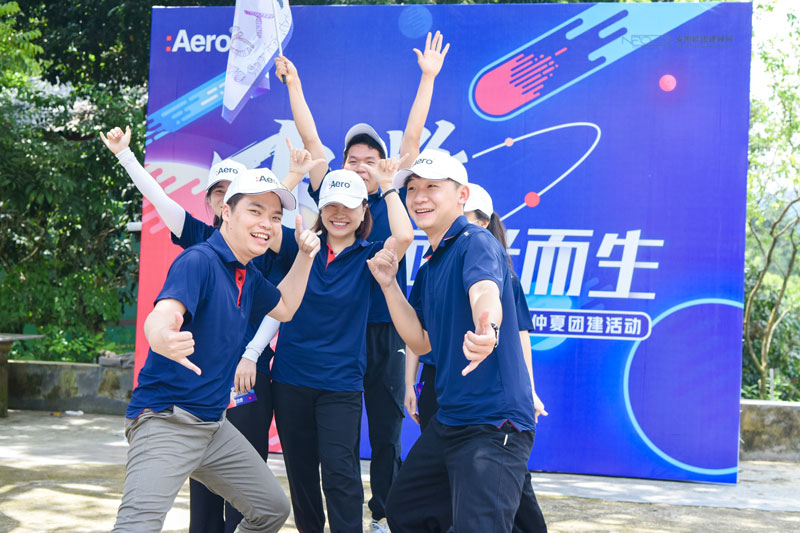 Frisbee served as a carrier for this outreach activity, focusing on interesting team challenges with fun as the teaching, and movement as the experience. Various team challenge schedules were set up including Frisbee throwing and receiving, Frisbee nine-square grid, Frisbee basket, Frisbee dodge game, etc. Simple props with various gameplay enabled the team members to experience the fun of team building.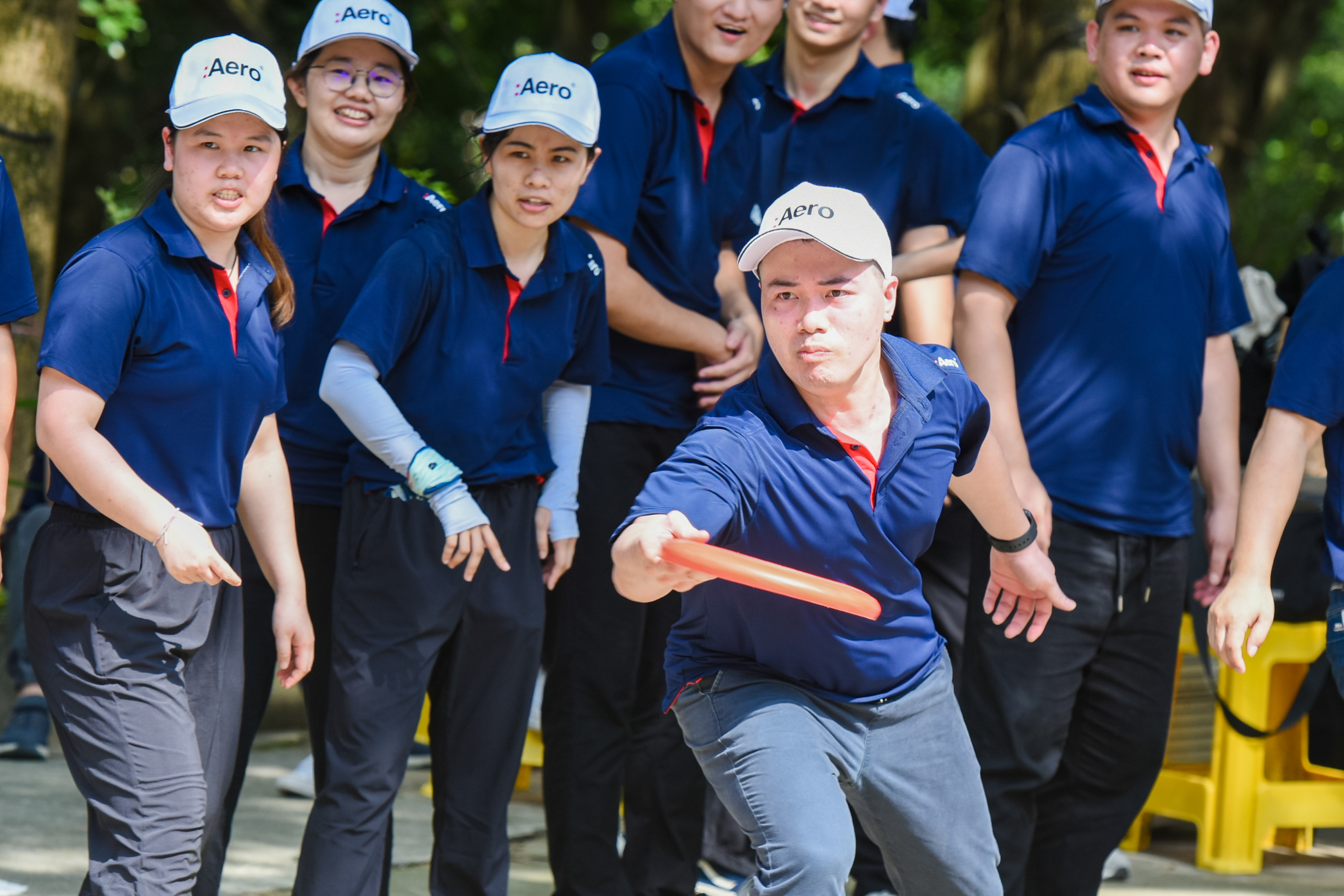 Some people became the throwers, and some were receivers, each pass was an interaction so that the team members could enhance understanding and communication. In each schedule, all members need to work together to score, and it is impossible to survive alone in the game, which also made everyone deeply feel the importance of improving teamwork and cohesion. In the end, the Aifei team composed of the business team and the logistics team successfully won the gold medal and won the championship.
When night fell, the bonfire was lit, and everyone sat around the blazing bonfire, laughing, dancing and singing. "Thanks to the company for holding such an event! Through this event, I feel the positive energy of my teammates, realize the importance of the team, and see the passion of this young team. I also anticipate Aero's future, and I am so proud of our young and vibrant team! Hope the company's directional downlight led can be hot selling." Aero's staff all poured out their heart to each other, which was touching.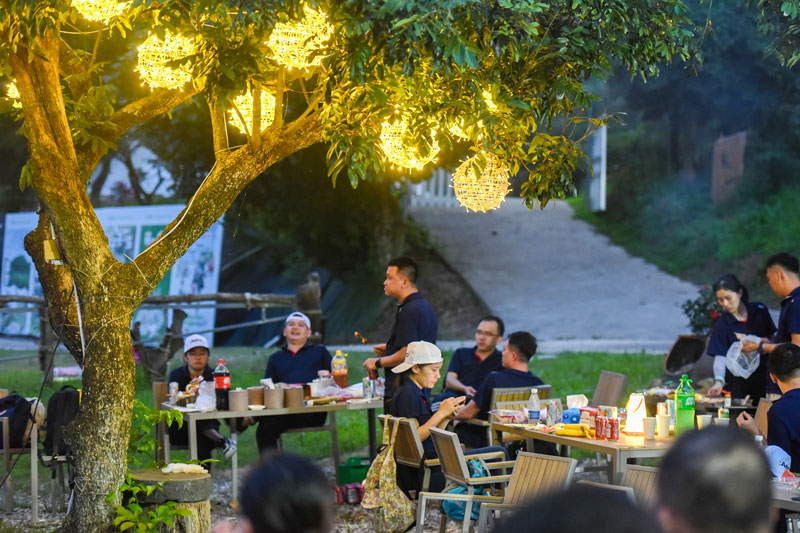 At Aero, "talent" is the most important resource and wealth, and "talent strategy" is the first strategy. For example, Aero has been focusing on the welfare and training of employees for a long time. We do hope that employees can work and live happily in Aero. While encouraging everyone to enjoy a rich leisure life, we organize team-building activities such as company dinners, autumn tours, and outreach activities from time to time, so that employees can feel Aero's corporate culture full of positive energy.