Aero Project| W Changsha unveils in Star City as a new landmark shone by Aero Light
The much-anticipated W Changsha grandly opened on September 5. As the first and only W Hotel in Central China, it becomes a new world-class landmark worth visiting in the city of Changsha. W Hotels, a global brand, redefining luxurious and fashionable lifestyles, has been reputed for the stunning appearance of its portfolio. Each of its hotels has integrated elements of nature, history, and local traditional culture in design, mixing the unique historical touch with extraordinary style of futurism.
It's a great honor for Aero Lighting to empower this new landmark in the Star City as architectural lighting supplier and service provider for W Changsha guestrooms, which endeavors to bring premium lighting design and incredible experience with long-term focus on the hospitality lighting sector, superior products and professional onsite services.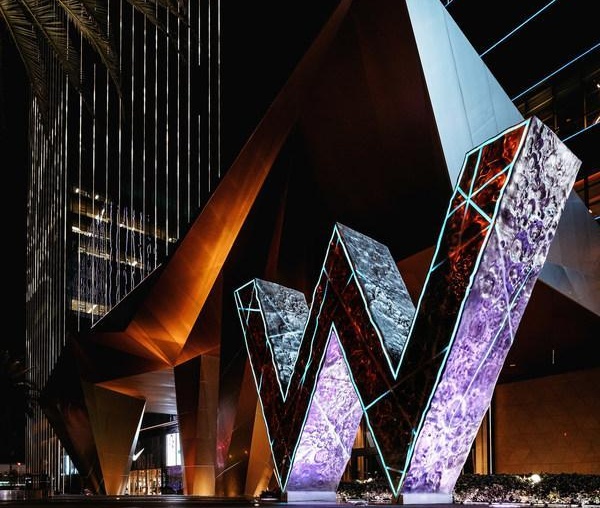 01
The hotel was designed by world-renowned Hong Kong-based Cheng Chung Design (CCD) in collaboration with Yunda Design Institute. In China, Changsha is also known as "Star City" and its name inspires the hotel's design narrative featuring bold geometric patterns mixed with contemporary avant-garde artwork, creating a gorgeous journey into "Starsand Galaxy". Exclusively commissioned by the hotel, whimsical artwork such as the Schrodinger's Cat series and the Zeta art installations explore the mystery of the universe through the W lens, creating unexpected encounters throughout the hotel.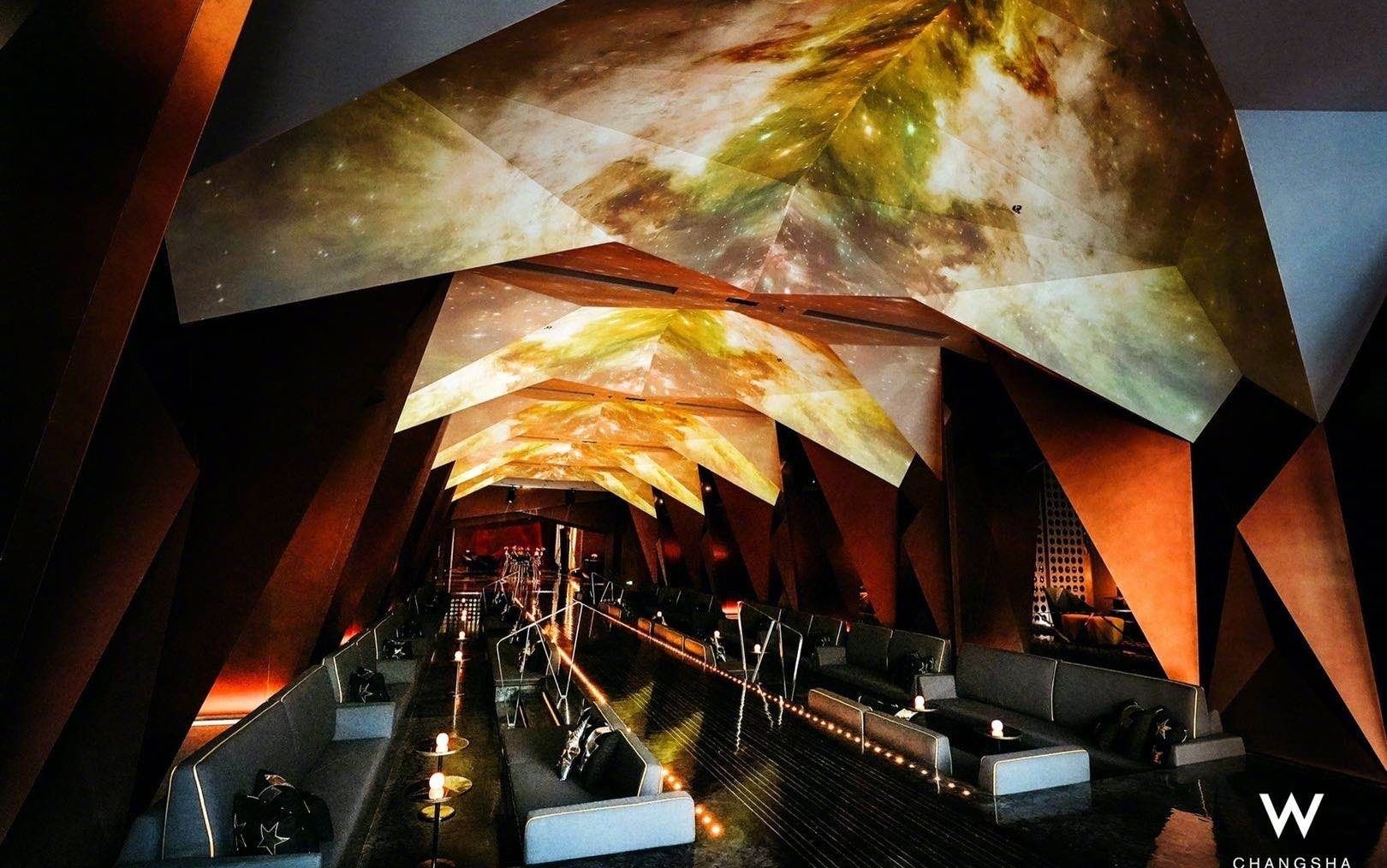 Upon arrival at W Changsha, guests are greeted by the mysterious meteorite-like decoration shrouded in smoke, colorful and dynamic galaxy LED lighting, and starry-sky lifts, feeling like in the space. On each floor, the "Pepper Man" sculpture, lively jungle elves, "Stinky Tofu" sculptures displayed like dominoes, or punk and avant-garde spacemen invite guests to sense the extraordinary experience with boundless creativities and numerous surprises.
02
The space-inspired 345 guest rooms and suites in W Changsha feature a sedate style fused with creative inspirations, compared with the bold and unrestrained style of the public area. Walking through a corridor in this area, guests will feel like walking through a space tunnel.
The hotel's guest rooms and suites offer modern luxuries and new-tech conveniences, with walls depicting planets and constellations, through a "meow eye cabin" LED screen emulating space exploration, integrating the concept of future voyages in native culture to create a gorgeous journey into "Starsand Galaxy". By doing this, the hotel aims to ignite the passion for trendsetters to explore the wonder of the unknown, and bring guests remarkable, sophisticated, and surprising experience.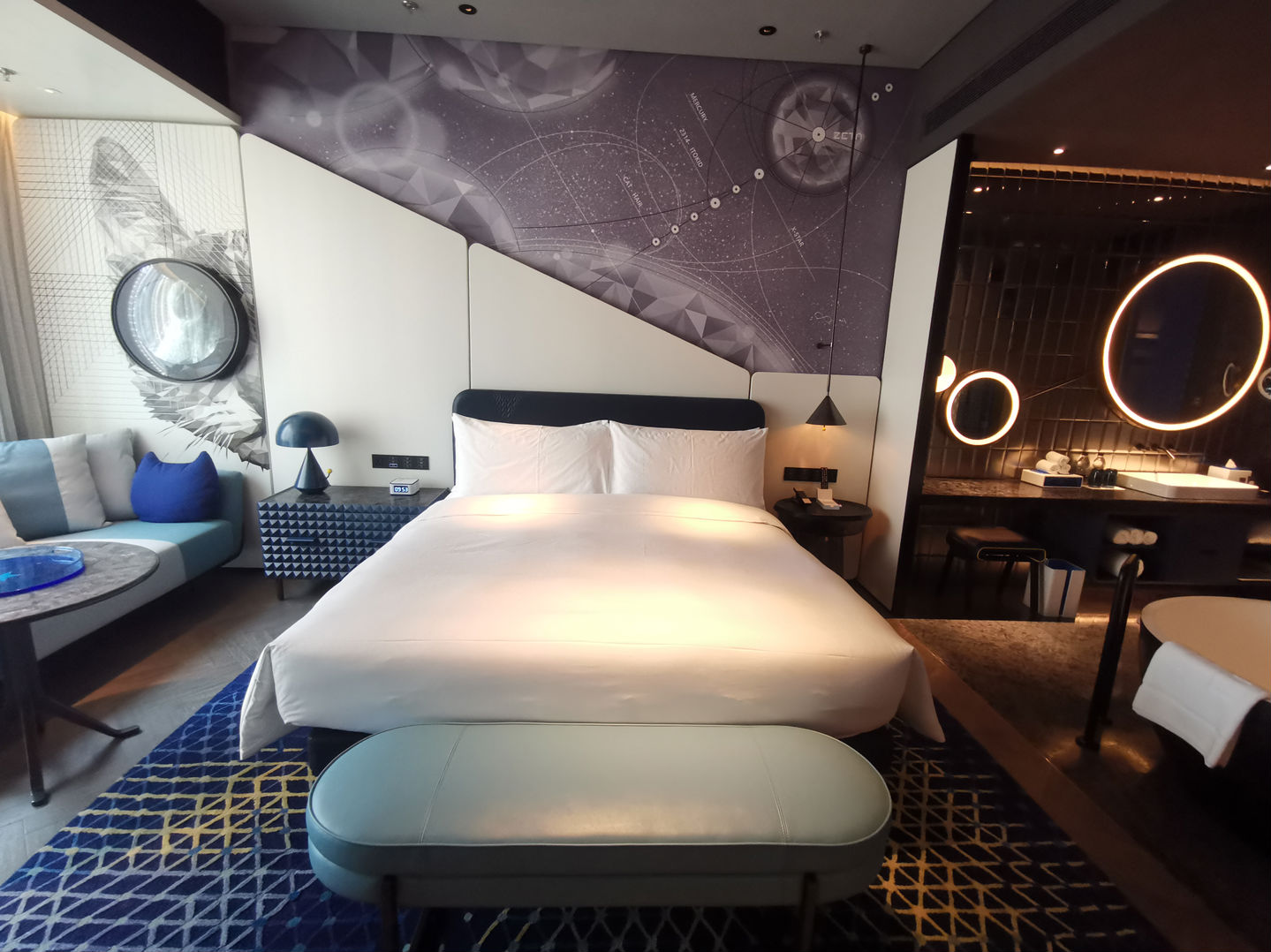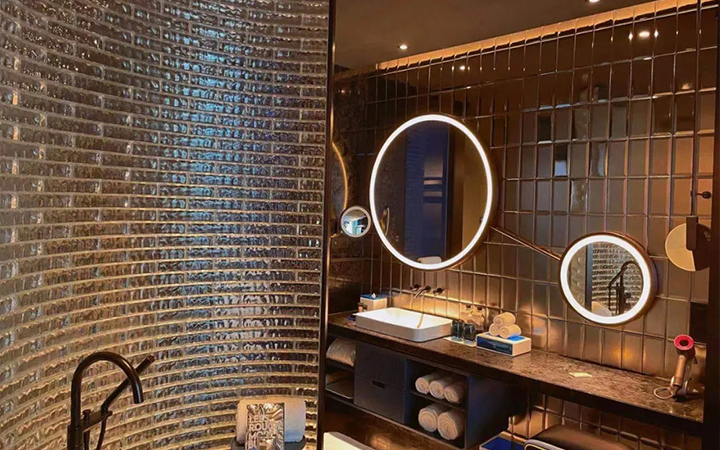 The guest rooms are aimed at offering guests home-like experience combined with features of Wonderful Room, Spectacular Room, Fabulous Room, and Cool Corner Room in the hotel. With comfortable illuminance, the rooms also provide guests with a haven of tranquility to overlook the landscapes of the city. And the W Mini Bar with a special look as well as the wall with gradient bright color are reminding guests of staying in a W Hotel.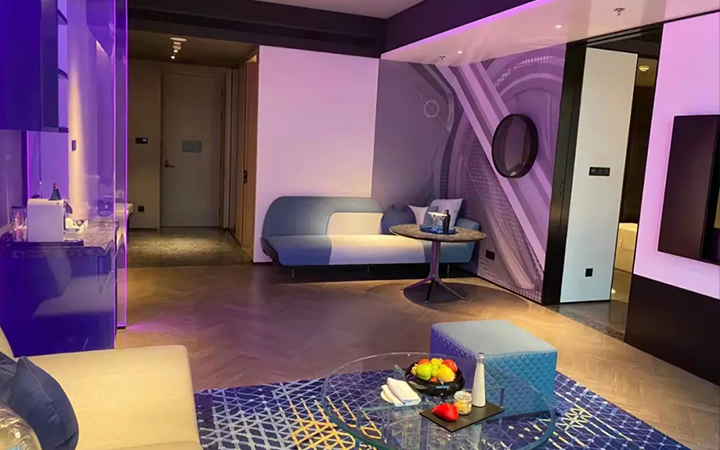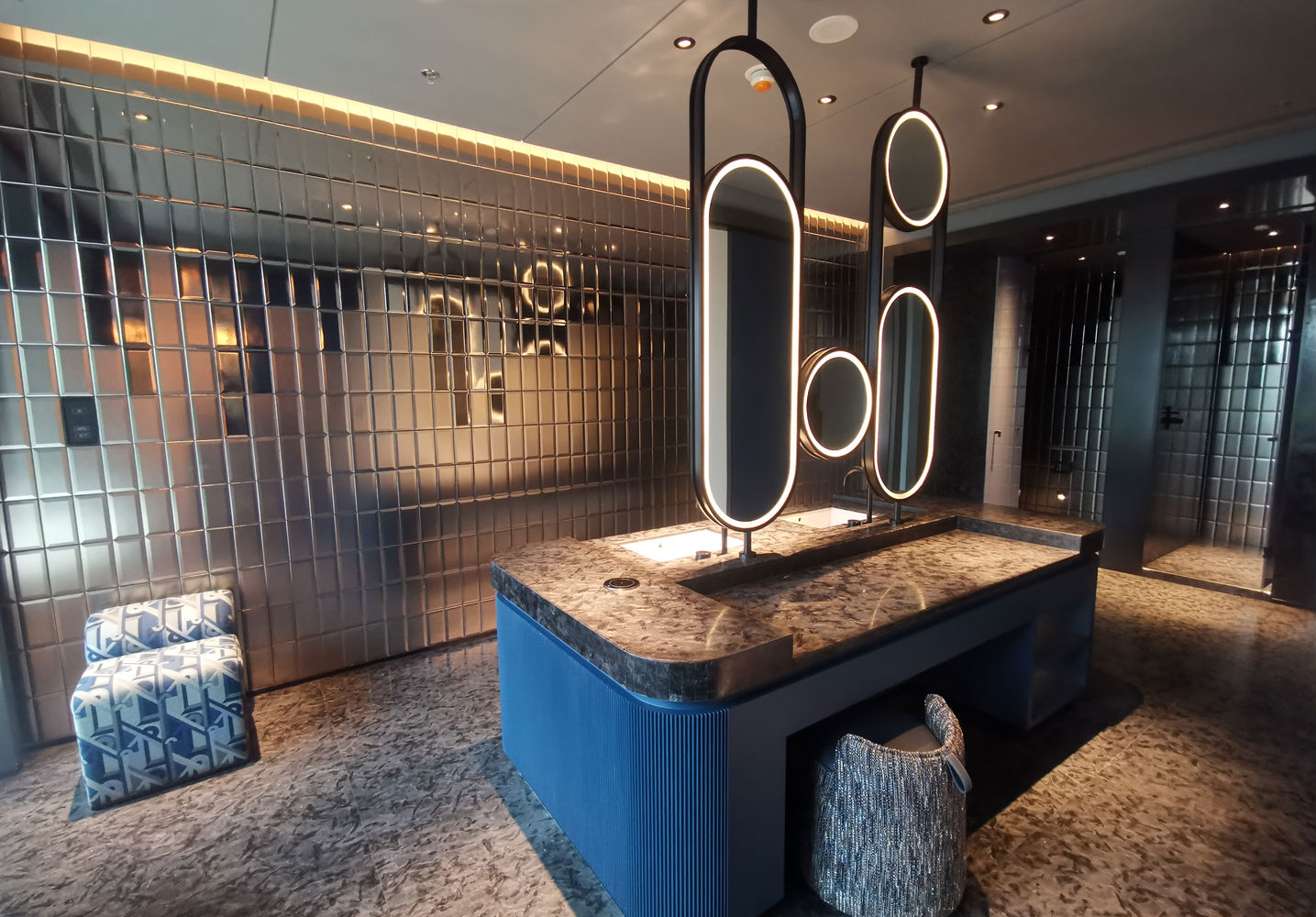 More surprisingly, from 26th floor to the highest floor on 28th, the triple-story Extreme WOW Suite incorporates more than 1,000 square meters of leisure and entertainment space, to make for a brilliant venue for private events amplified by the hotel's signature Whatever/Whenever® service.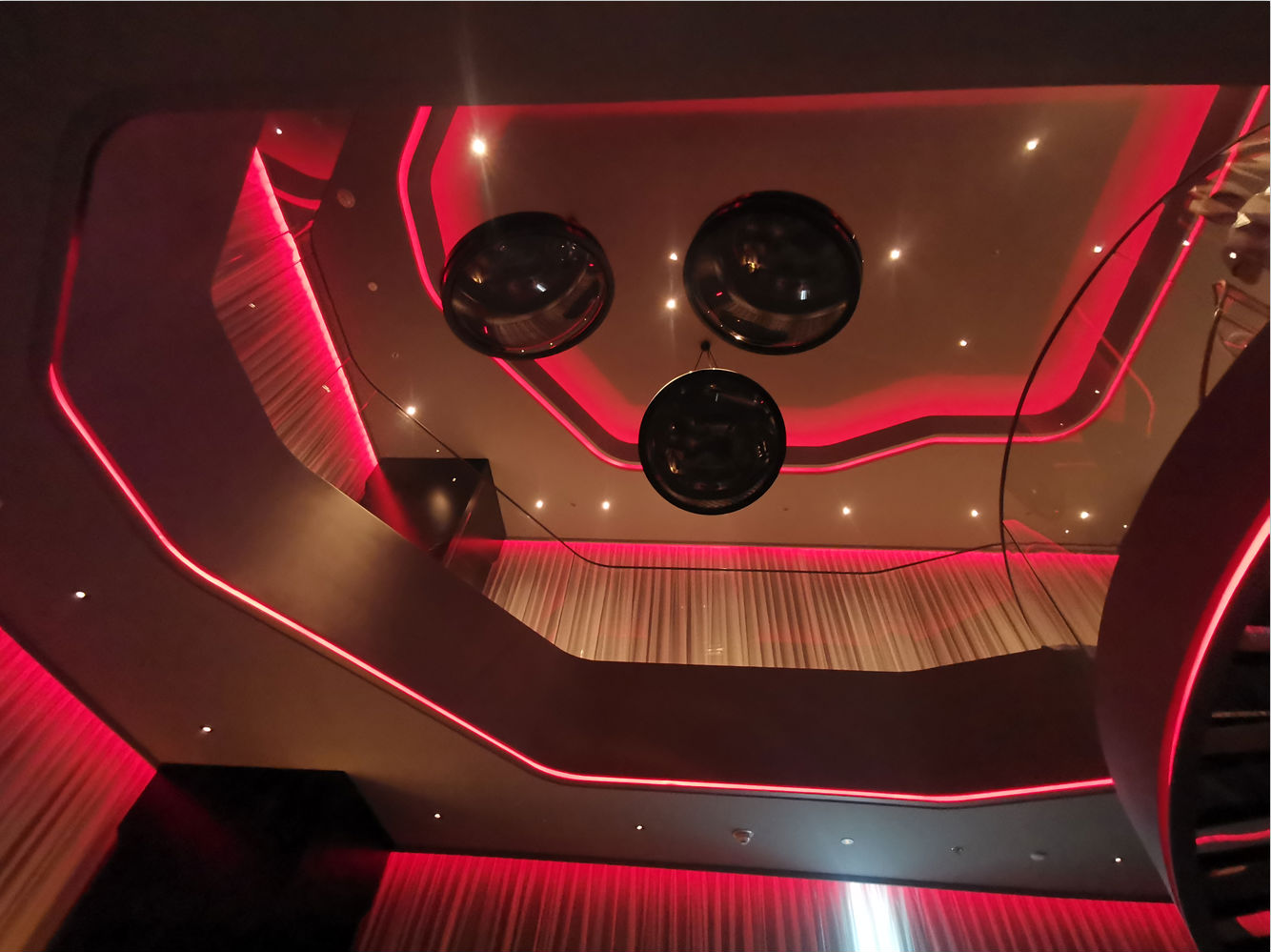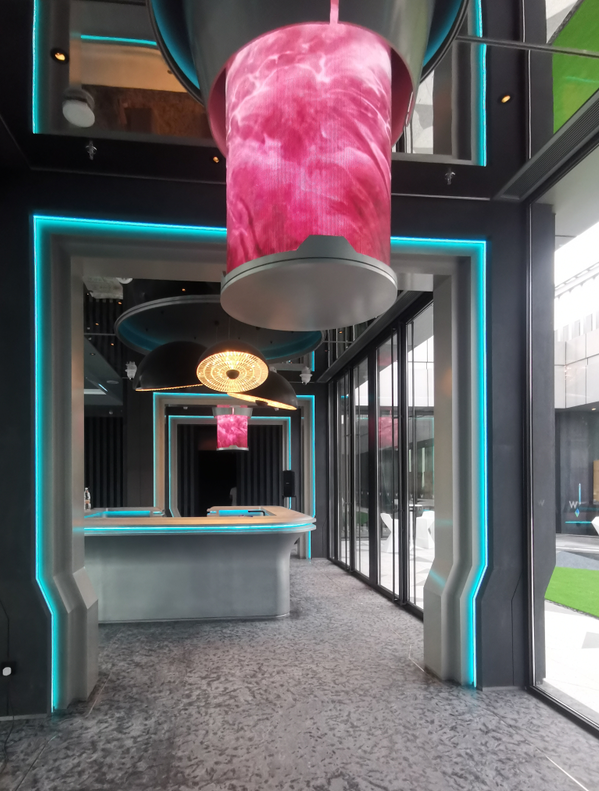 Aero Light has been focusing on hospitality lighting since the establishment. With wide range product series (from indoor to outdoor), elegant product design, high color consistency, Aero can meet the application requirement of hospitality lighting in different areas, different locations, and different circumstance by creating a warm and conformable effect.