"Passionate for Hospitality Lighting" | Aero Light Published

After more than a year of intensive refining and research, Aero lighting officially published the "Passionate for Hospitality Lighting" corporate culture manual, which marks the beginning of a new chapter in the corporate culture construction of Aero Light.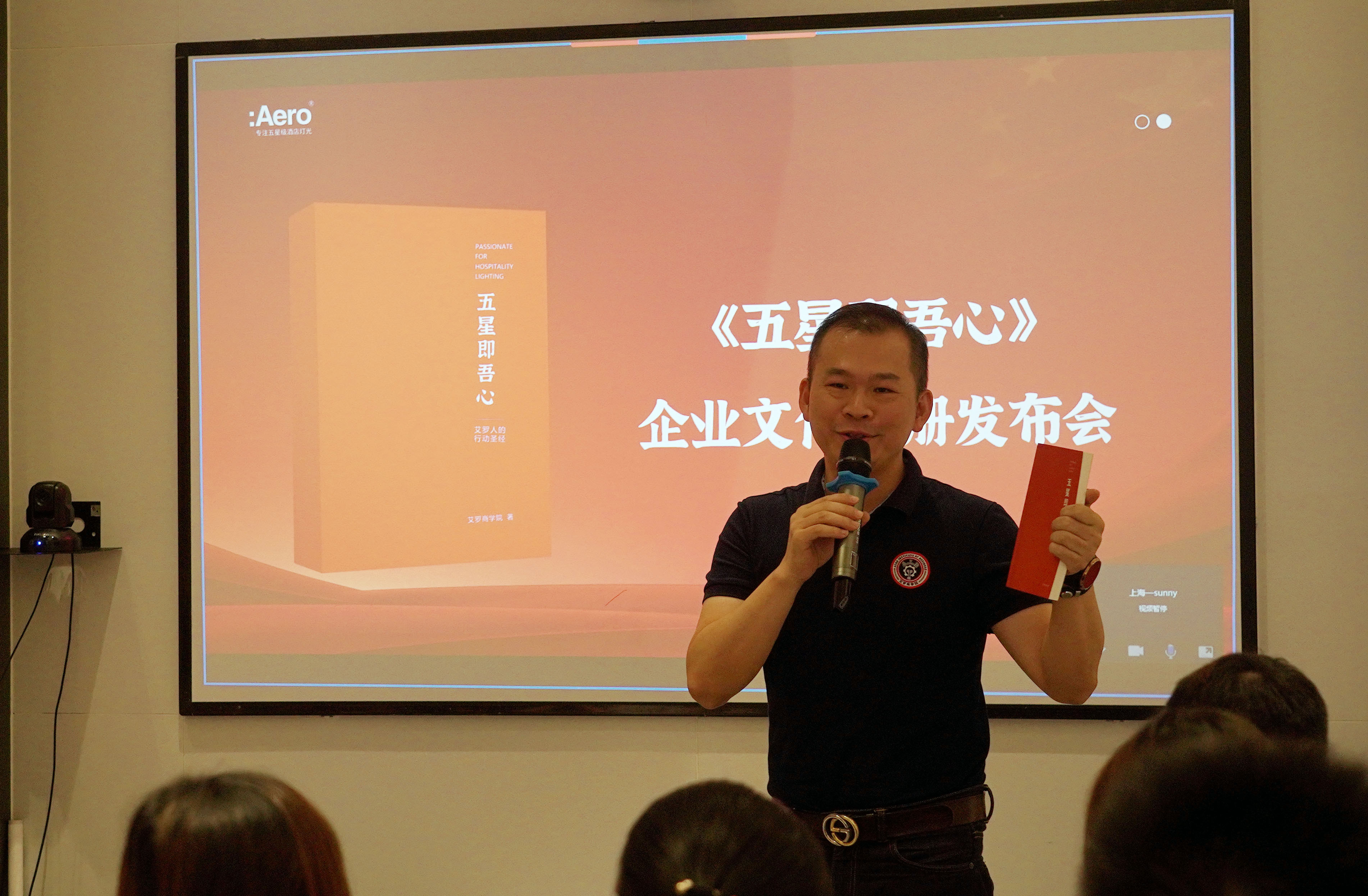 It is understood that the corporate culture manual was conceived by Aero Business School in June 2020, compiled in November of the same year, and finally published in July 2021. Nearly 40,000 words of manuscript have undergone 18 times modification, 5 times of review and revision, 6 times of sample drafts. This manual condensed the experience and wisdom of Aero fully demonstrates the development history and the essence of corporate culture.